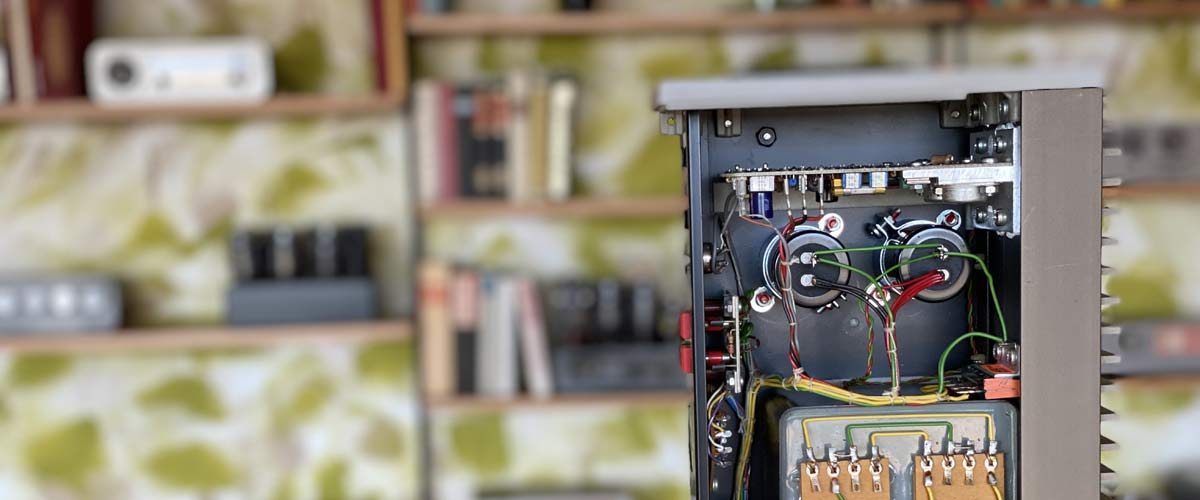 SUSTAINABILITY...on everyone's lips today. Owners of QUAD music systems or people who are rediscovering the meaning behind it are always in good hands with us when it comes to the expert repair and preservation of classic music systems.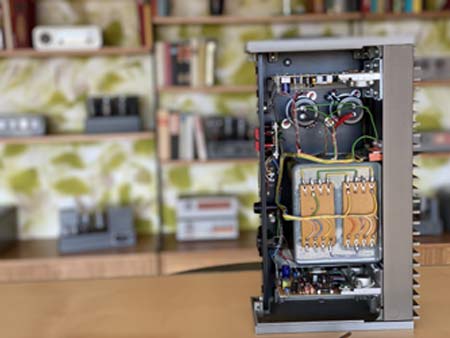 Basically, servicing old hi-fi equipment is no problem if you have the appropriate training. At QUAD Musikwiedergabe, decades of experience are added to the professional knowledge. This is what makes the difference in the end. Even if you live far away from us. Bring your valuable QUAD classics to us in the Eifel. Or send us your equipment. Well packed, they can be sent safely by post or parcel service.
Let us work together for the preservation of classic music equipment. SUSTAINABILITY - for a clean environment and for the sake of our descendants.